Another week of Premier League football has passed and, as per usual, there were a few performances that defied expectations yet some that met our expectations entirely.
Therefore, we have come up with the Sportsgrape Premier League Team of the Week.
Goalkeepers
Pickford
At 0-0, Pickford faced a Milivojevic penalty which, if scored, would have changed the course of the game entirely. Thankfully for Coleman, the man who committed the foul leading to the penalty, and Everton, Pickford saved it.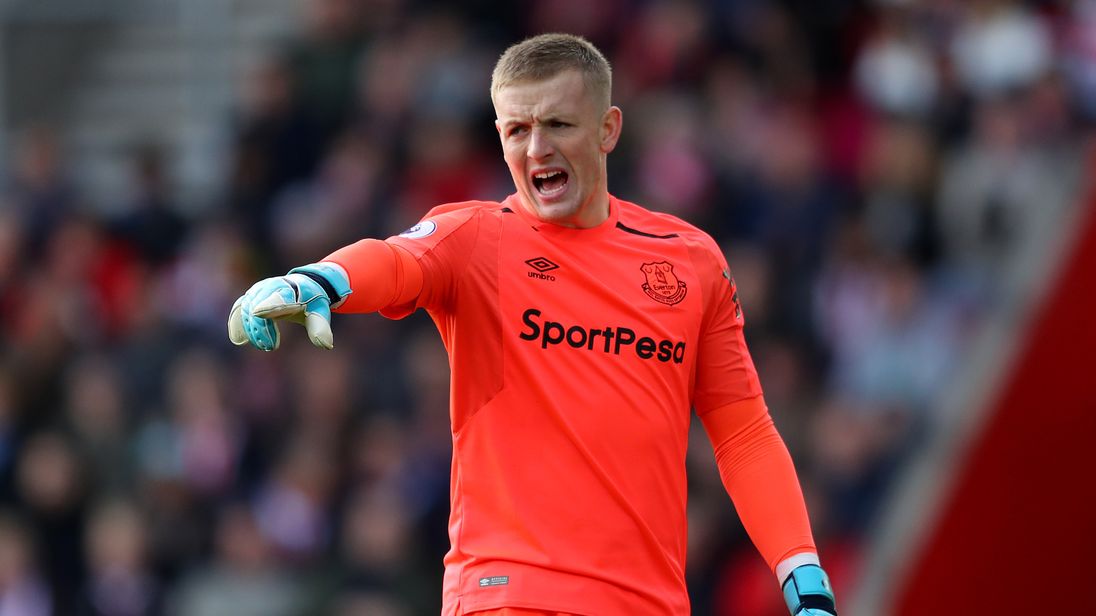 Everton went on to win 2-0 with Pickford keeping a clean sheet and making four saves, in addition to making 8 successful long balls.
Defenders
Young
Eden Hazard is arguably the Premier League player of the season so far. When the team sheets came out, and I saw that Ashley Young of all people was coming up against Hazard, I was shocked. I'm sure I'm not alone in thinking this as well.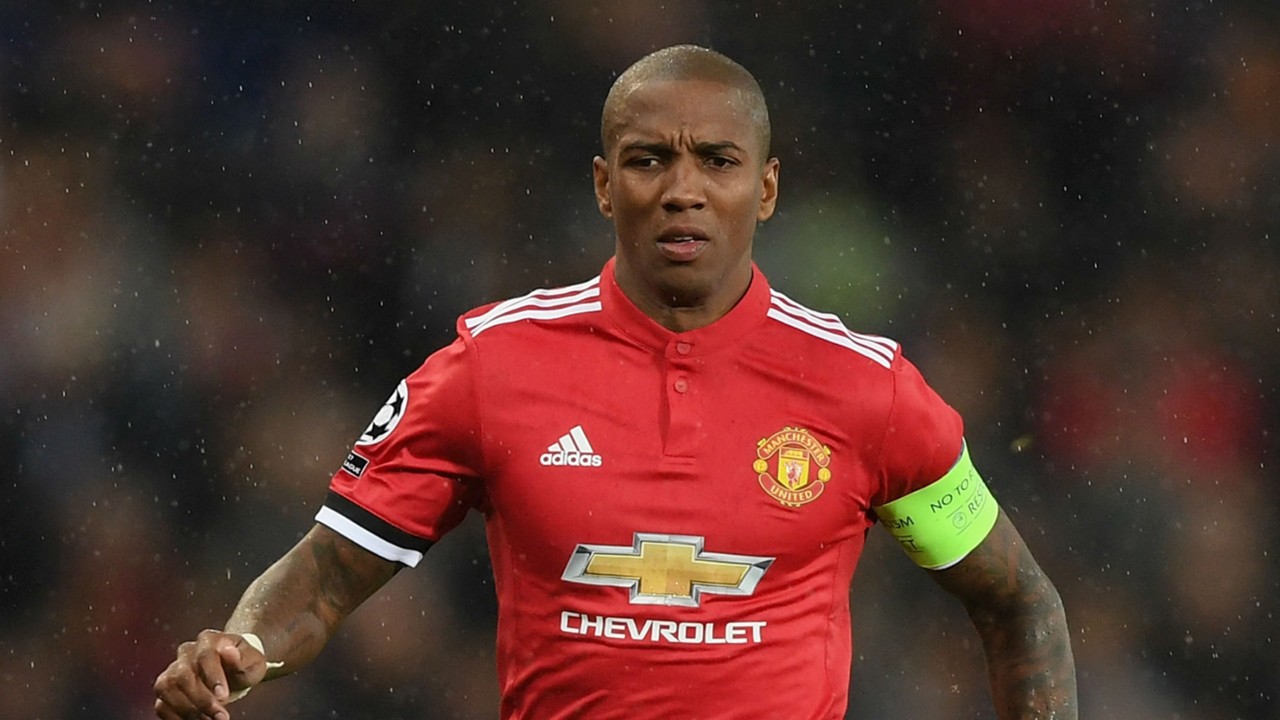 However, Young had Hazard in his back pocket all game. Hazard only made 2 successful dribbles. Whereas, Young had a tackle success rate of 75%! Young played a major part in preventing Chelsea from getting the win that many expected of them.
Keane
Similarly to Pickford, Keane played a key part in Everton's win and efforts towards their clean sheet, grabbing an assist in the process. This season, he has started to justify the £25 million fee that Everton paid Burnley for him last season and his performance versus Crystal Palace epitomises this. He looked composed and dominating. To top it off, he won an impressive 13 of 19 attempted duels.
Gomez
Despite playing at right back, he was calm, collected and frankly excellent. After seeing the Liverpool lineup, I was slightly skeptical as to how he would fare out wide, rather than centrally. However, he put in a dominating display and played a key part in Liverpool's only goal. He was crucial in them keeping a clean sheet with his superb tackling and disciplined defending.
Masina
Holebas has been a crucial part of Watford's back four this season. However, this weekend, it was Masina's turn to step into the starting lineup. He was pivotal in keeping a clean sheet away against a very good Wolves side. Not only that but he impressed me with his accurate long passes as well as his ability to win a duel. He won 10 of 14 duels.
Midfielders
Fernandinho
Scorer of one of City's five goals in a 5-0 demolishing of Burnley. In addition to that, he also got an assist. His defensive discipline was also key, as it always is, as Guardiola deployed a very attacking lineup and quite rightly so against a struggling Burnley side.
Doucoure
The Watford man looked back to his best against Wolves, displaying the kind of form that we expected him to repeat this season. He assisted the only 2 goals of the game as Wolves lost only their second game of the season.
Ozil
Ozil, as Arsenal captain, pulled off an absolute masterclass on Monday night versus Leicester. His passing and dribbling was a joy to behold and he managed to get a goal, an assist, and a pre-assist. The highlight of the game was his dummy leading up to Aubameyang's second goal. He now has the highest amount of Premier League goals and assists for a German.
Forwards
Mahrez
In just his fourth start of the season, Mahrez put in a world-class display against Burnley. It will be tough for him to get into the starting 11, with Sterling in the form that he is in. However, against Burnley, he made a serious case for himself. He was playing with the flair that Man city fans expected of him when they bought him in the summer and was central in almost all of City's attacking moves. This is furthered by his 4 key passes, accurate long balls and the singular goal that he got.
Aubameyang
Similarly to Ozil, Aubameyang was instrumental to Arsenal's comeback versus Leicester. Aubameyang was brought on in the 61st minute and by the 66th it was already 3-1 due to his goals scored.
Aubameyang has now scored more @premierleague goals in the last 35 minutes (4) than @Alexis_Sanchez has scored in his entire Man United career. #afc #mufc pic.twitter.com/AYlETbN51u

— Urban Arsenal (@ArsenalUrban) October 22, 2018
Martial
Anthony Martial must be giving Mourinho a real selection headache. His two goals helped United secure a well-earned draw against the currently unbeaten Chelsea; the two goals were sublime.
He also impressed with the accuracy of his passing and desire to work for the team, whether it be offensively or defensively.